Student ID Card Renewal Guide

How to Apply for Student ID Card Renewal
---
---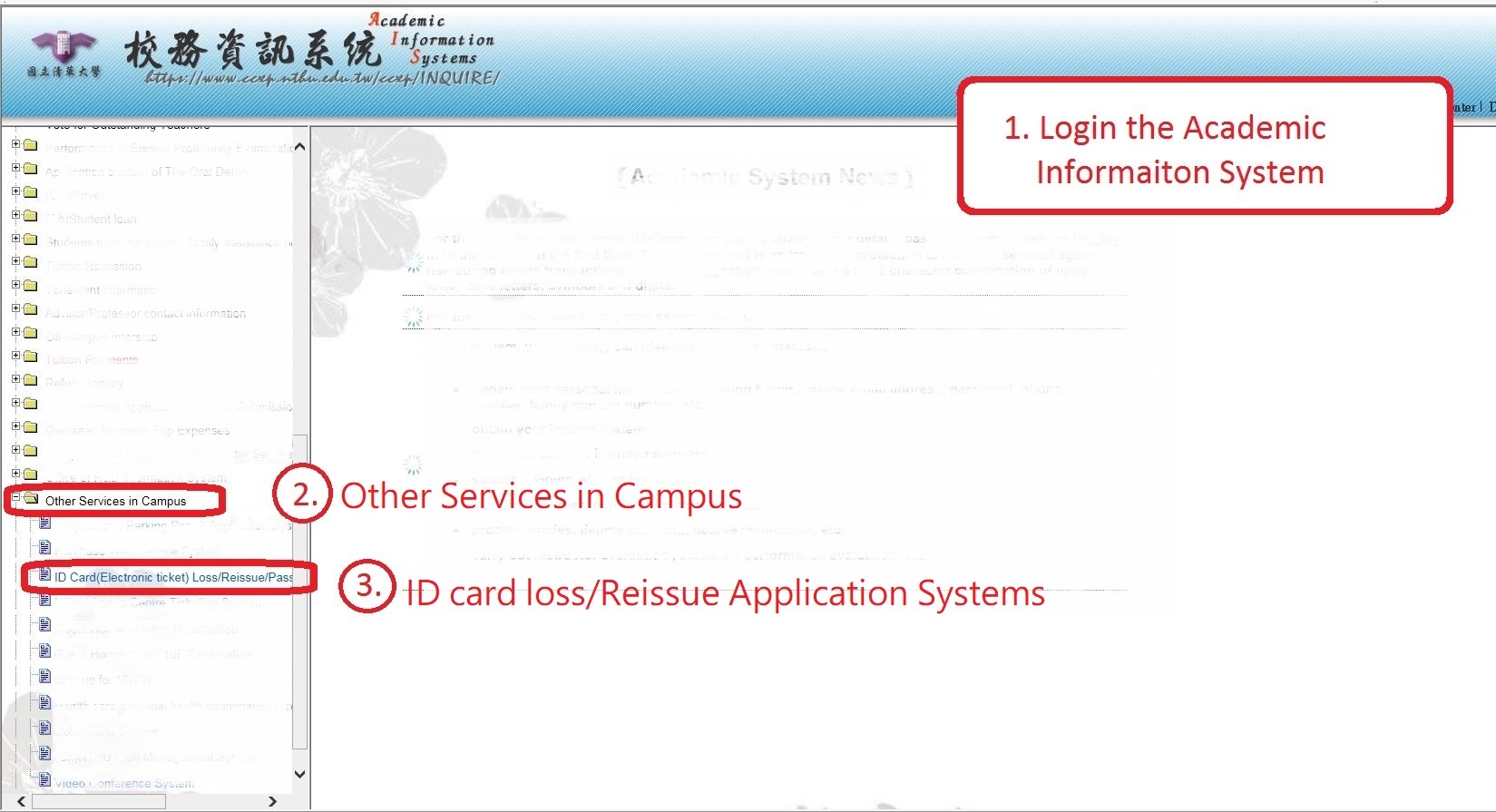 Choose "Other Services in Campus"
Choose "ID card loss/Reissue Application Systems"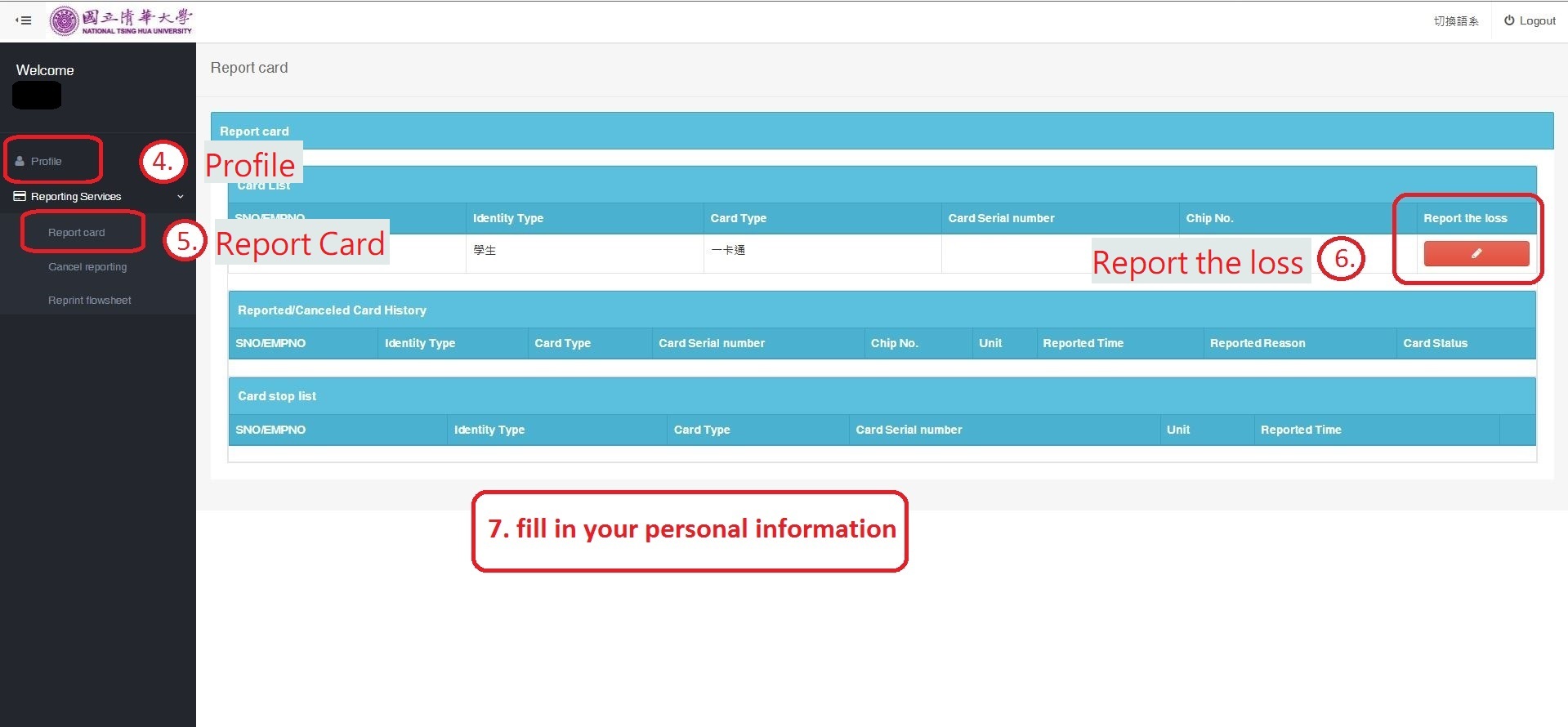 4. Click "Profile" to check your personal Information and Photo

5. Click "Report Card" -> "Report the loss" to fill the application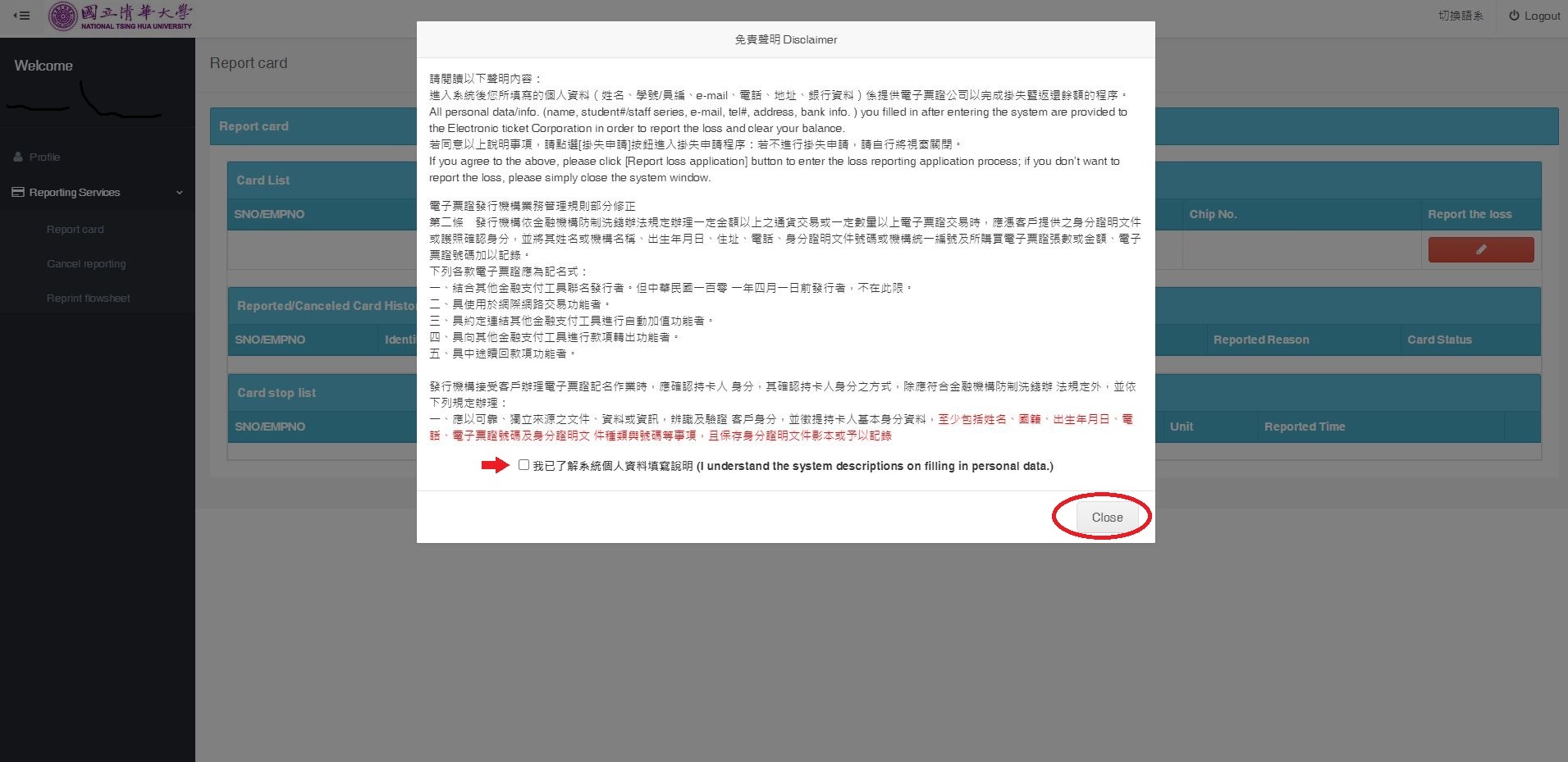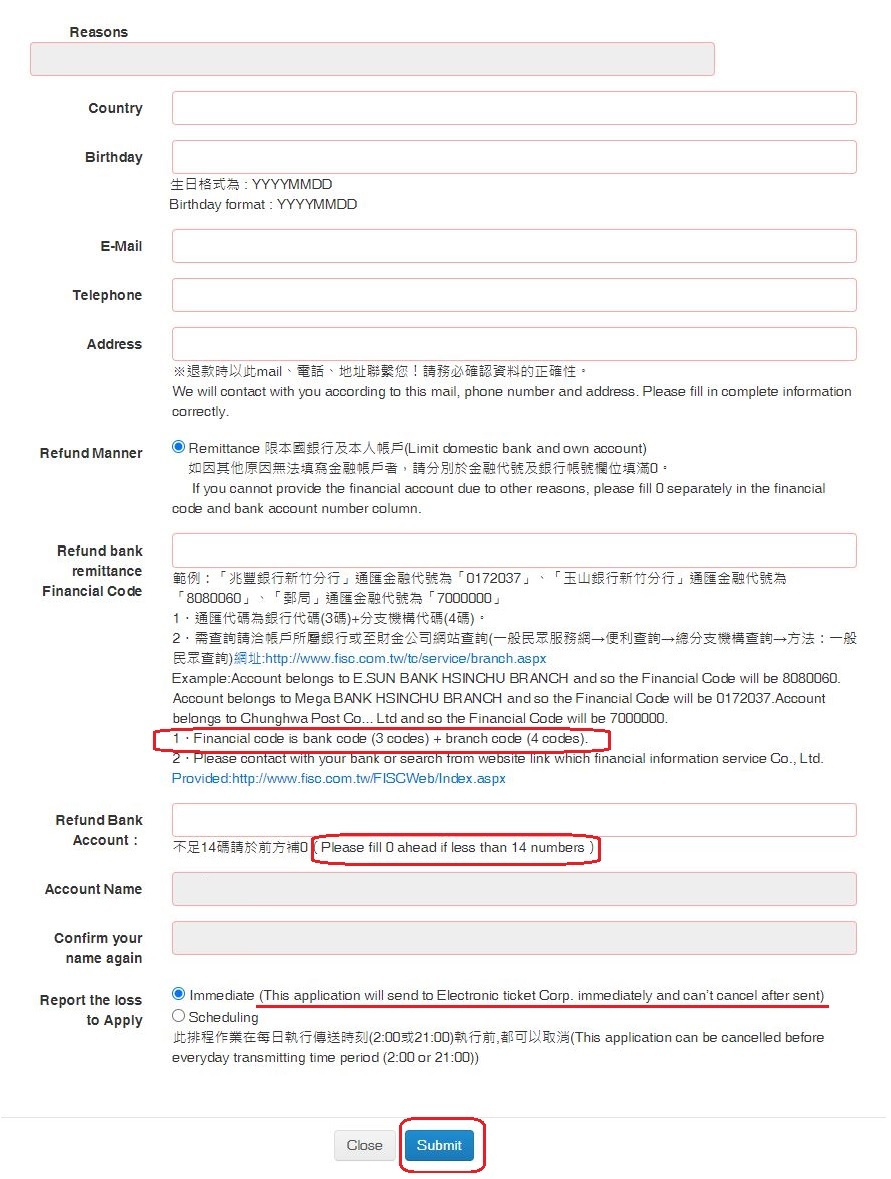 Follow the instruction and fill the information.

If you don't have money in the student ID card,
"refund bank remittance financial code" please fill in: 0000000 (7 digit)
"refund bank account" please fill in: 00000000000000 (14 digit)

If you choose report the loss "immediately", the application will send to the Electronic ticket Corp. immediately and

CANNOT CANCEL

the applicaiton once submitted.
---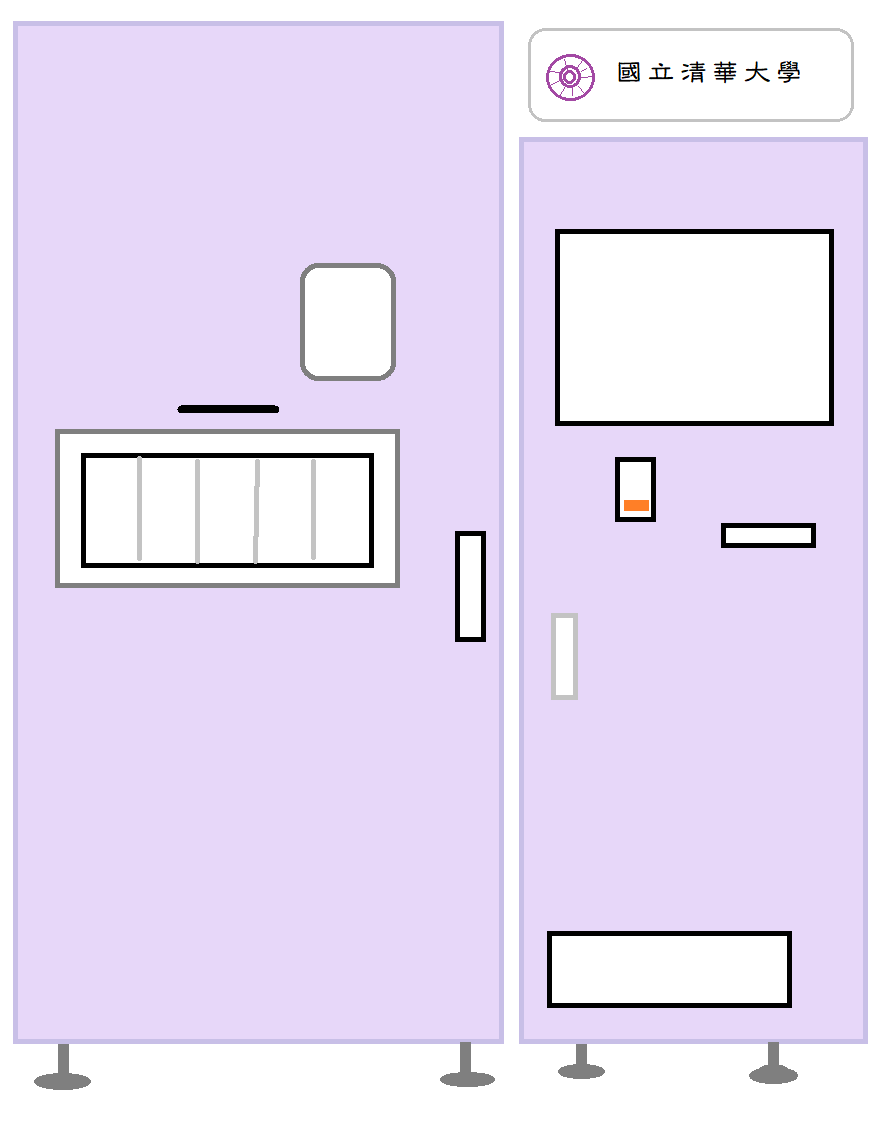 you could find the machine at the Administrative Building in both Main campus and Nanda campus

Main campus: 1F, atrium (indoor) & next to Division of Correspondence and Documentation office (outdoor, open 24 hours)

Nanda campus: 1F, next to the elevator on the right side
step1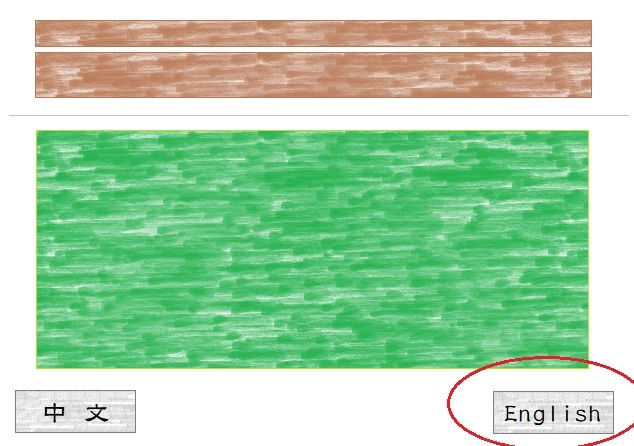 step2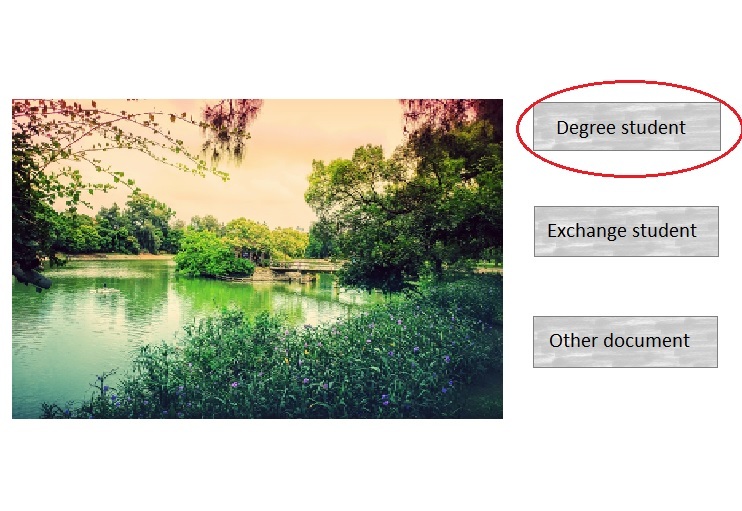 step3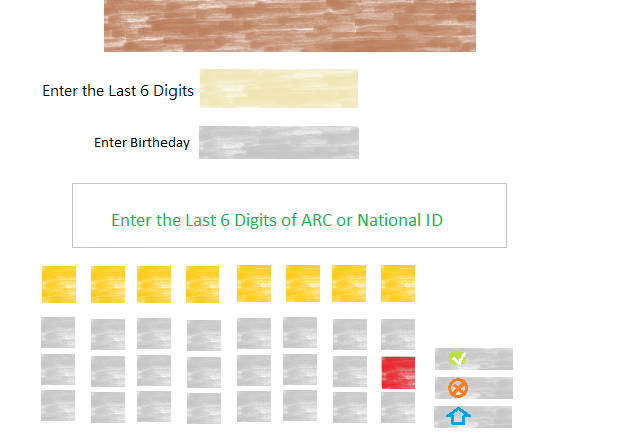 step4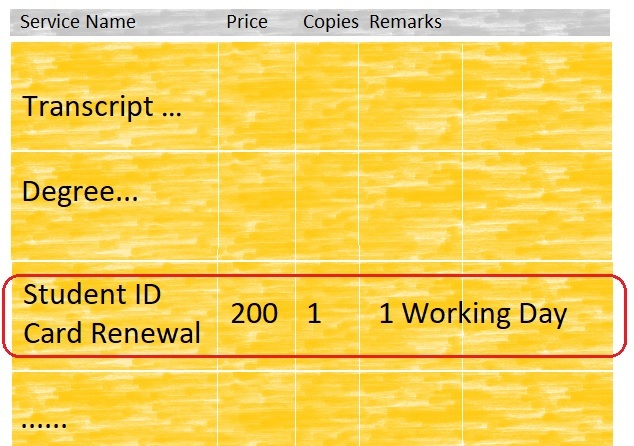 complete payment $200 & print the receipt
---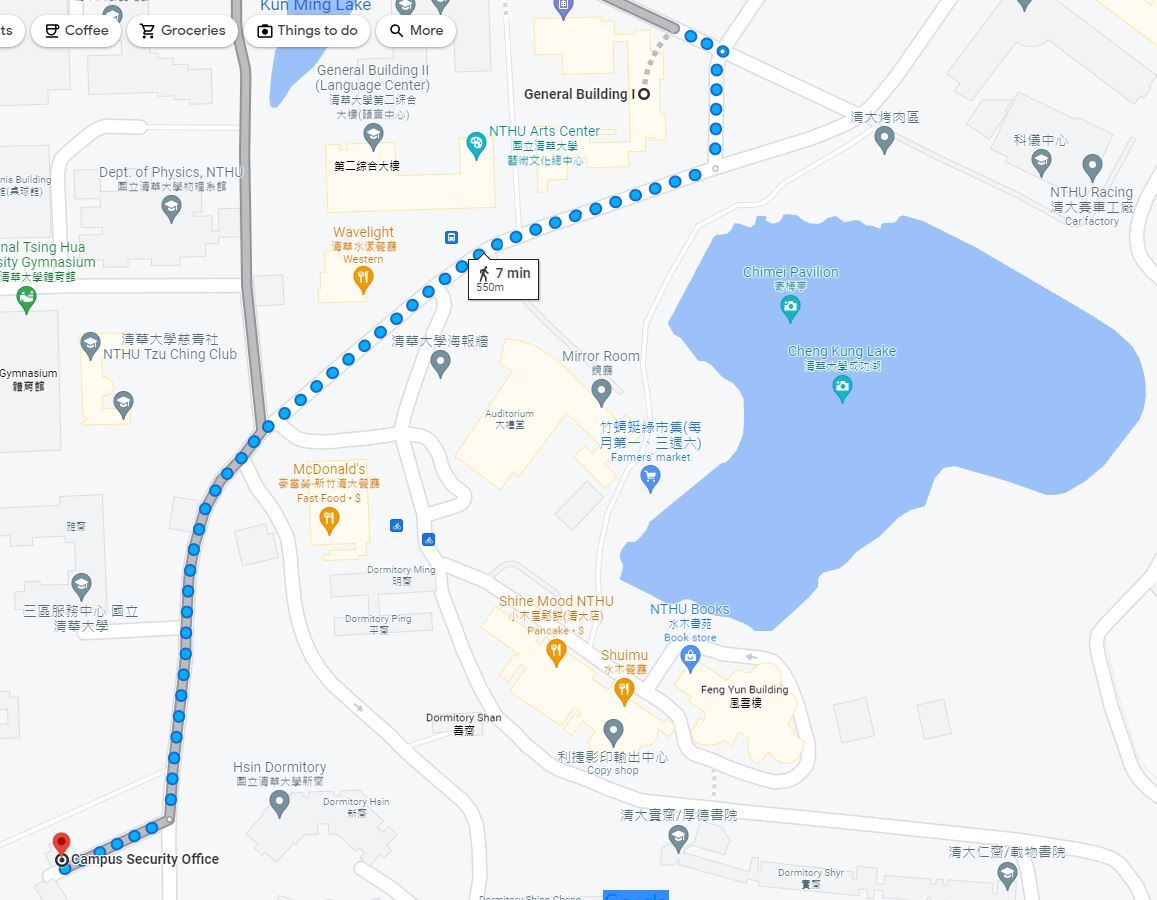 If you pay at Nanda campus, please collect at Nanda campus Registration Office after receiving our notice.